Take the mystery out of
some common myths
There are many myths and misconceptions casino gaming. Some of these include the belief that winning or losing at a casino is not by chance, and that slot machines are pre-programmed to influence the outcome.
The fact is that Slot machine payouts are completely random. There is no way that anyone – be it a guest or a staff member from the casino, or even the machine manufacturers – can predict when a machine will pay out.
Still have some doubts? Take the mystery out of Casino gaming, click here to get the facts.
We've also been getting a few questions from players about the fairness of our draws. To answer these questions, watch this short, fun video that explains exactly how our draw selection process works and how draw finalists get randomly selected.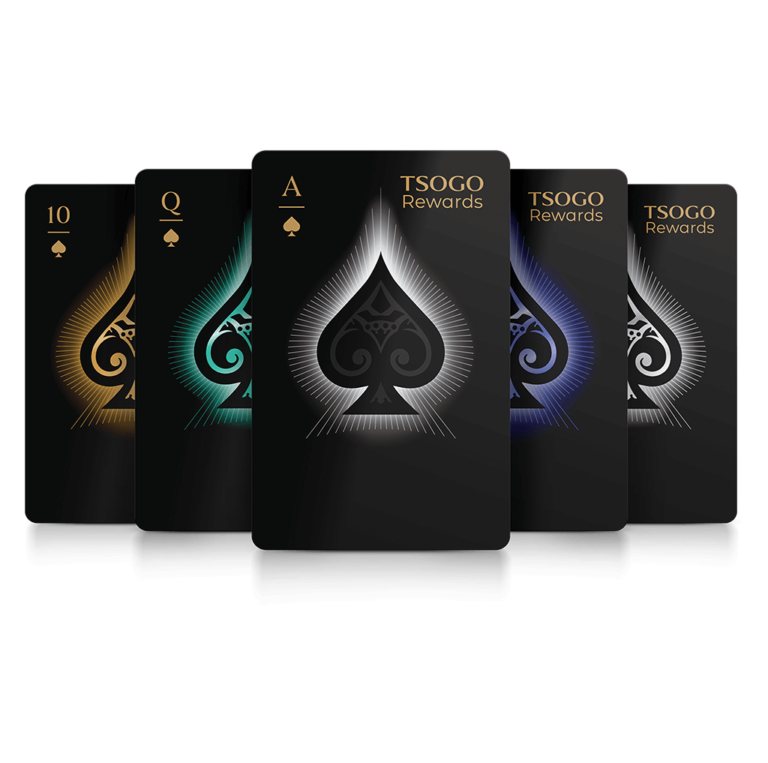 The Tsogo Rewards programme aims to reward our members each chance we get. No frills, no fuss – just relevant benefits that you can actually use!