Let us take care
of your kids
A safe environment for kids, with experienced child minders on duty.
Closed Until Further Notice.
The Fun Factory at Goldfields Casino has fun and educational activities to entertain your kids while you
enjoy a moment to yourself. Professional childminders are available to care for children aged 3 to 10 years.
Our crèche doubles as a great space for kids' parties and can be booked for special occasions.
Hourly Rate - R25 per child
Hourly Rate – R25.00 per child.
Age limits – 3 years to 10 years.
Anything over an hour will be billed at the hourly rate.
No children to be allowed longer than 4 hours.
Children to be collected no later than five (5) minutes prior to closing times.
Only the child/children's parent or guardian that signed the child/children in may fetch them with a proof of ID.
All parents and/or guardians must be in the complex whilst the child/children are in Goldfields Casino's care.
No underage person will be allowed to check the child/children in or out.
Parents and/or guardians must supply the child/children's refreshments, extra clothes and nappies.
Goldfields Casino is not allowed to book any sick child/children into the facility due to health reasons.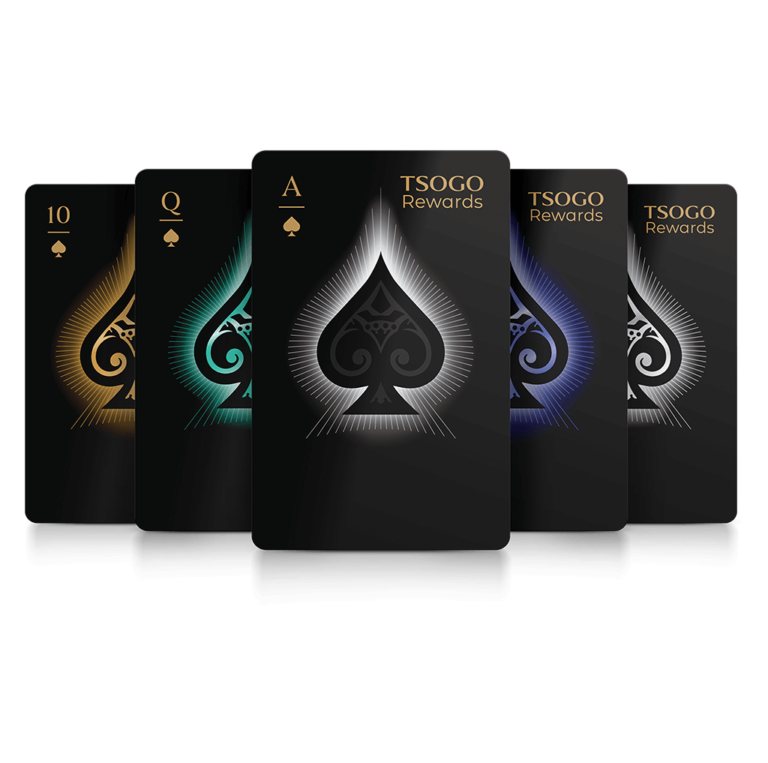 The Tsogo Rewards programme aims to reward our members each chance we get. No frills, no fuss – just relevant benefits that you can actually use!