Rewards are restricted to the periods and offering as advertised. The Reward is neither transferable nor shall it be replaced if it is lost or stolen.
Rewards cannot be redeemed for anything other than what the Reward relates to and no change will be given.
A minimum of 24-hours shall expire from the time of the Reward being earned and  the time that it becomes available for redemption.
All other standard gaming Rewards terms and conditions apply in addition to  the above.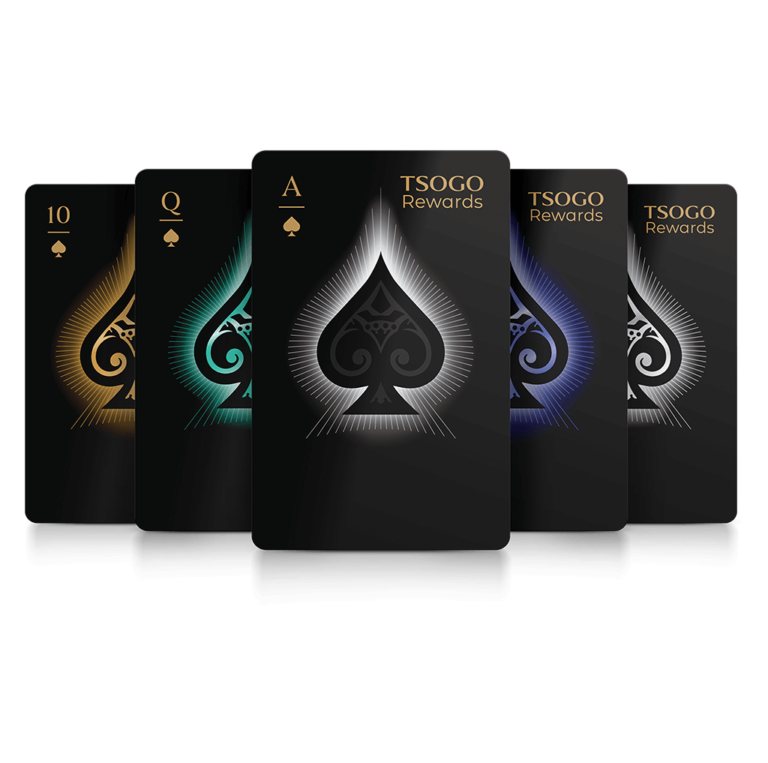 The Tsogo Rewards programme aims to reward our members each chance we get. No frills, no fuss – just relevant benefits that you can actually use!