Come and have some fun on the casino floor and participate in our exciting gaming promotions where you could stand a chance to win some fantastic prizes. Remember, you must be 18 years of age and over! The entry criteria, prizes that are up for grabs, as well as promotion rules may be different for each promotion. To view the rules related to each promotion, please refer to the relevant promotion tab alongside or enquire at the Guest Services Desk. Our hosts will be happy to assist you with any information.
If you would like to know more about our ongoing promotions, please visit the Guest Services Desk and either supply or update your details, so that we can keep you informed.
Goldfields' Casino Freeplay offering – all you need to know
Casino FreePlay works on the basis of replacing your bet after every spin
Casino FreePlay is loaded onto a Rewards card
Once the card is inserted a welcome message and the current Casino FreePlay balance will be displayed
Casino FreePlay must be activated by inserting a minimum of R10
The Casino FreePlay can be used on multiple machines by removing the Rewards card and inserting it into another machine
Casino FreePlay cannot be cashed out
Only winnings or remaining credits can be cashed out
Copies of these rules are available at the Customer Service Desk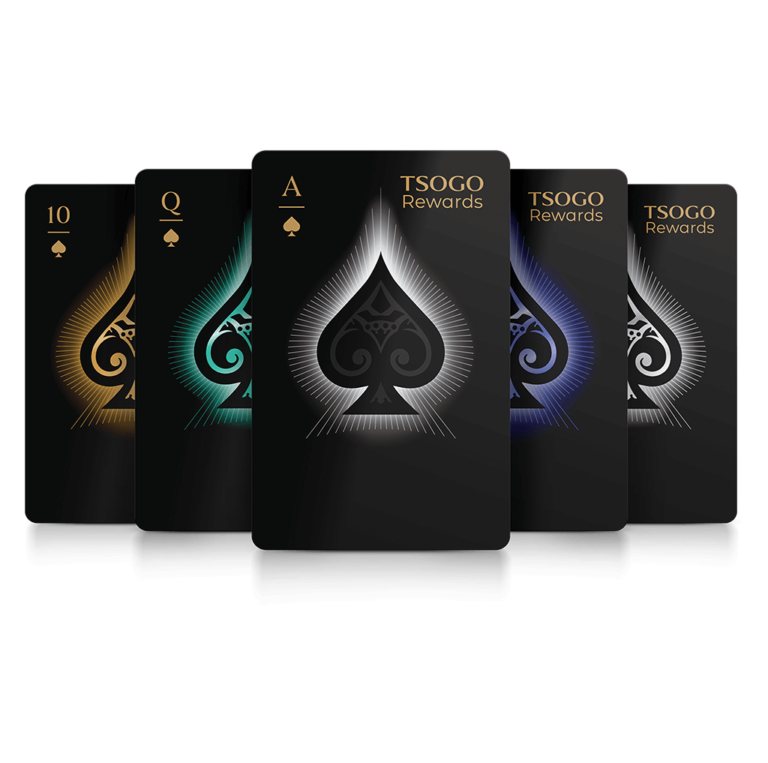 The Tsogo Rewards programme aims to reward our members each chance we get. No frills, no fuss – just relevant benefits that you can actually use!