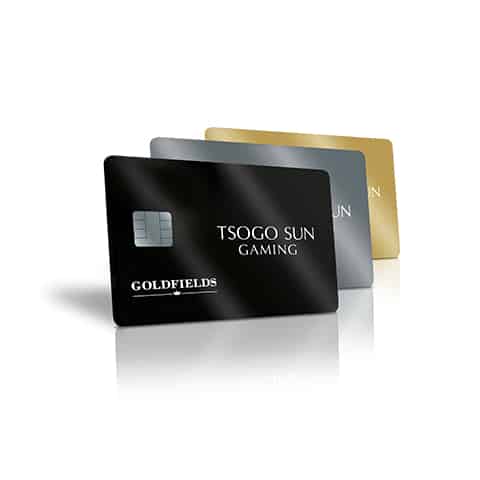 Free sign-up. Instant Discounts. Great Benefits.
We want to make sure that you have the best experiences when you visit us. That's why we want to give you
access to great benefits through our Rewards Programme so that you, your friends and family can experience all
the fun, games, thrills and entertainment we have to offer, for less.
Although you will probably join the Rewards Programme at the Tsogo Sun Gaming casino you visit most
frequently, your Rewards card will also give you great benefits to enjoy at other Tsogo Sun Gaming destinations
around the country. Get ready for great benefits, instant discounts and real value!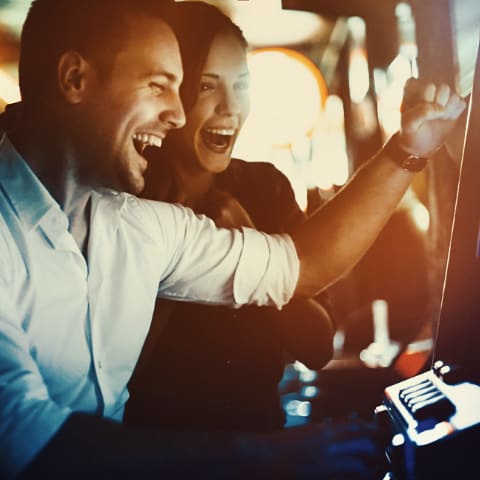 Gold: No points required
Platinum: 27,500 points to qualify
Black: 150,000 points to qualify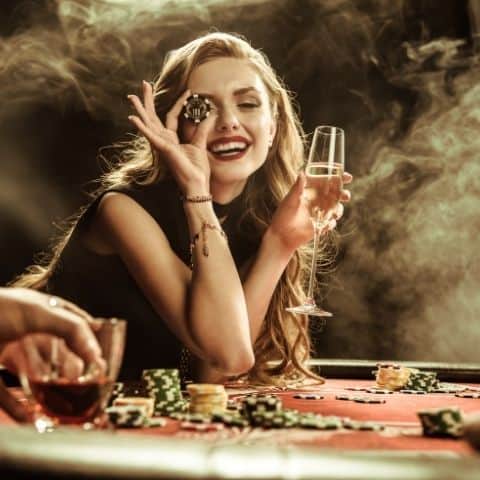 The more you play, the more points you earn and the quicker you reach the next status level.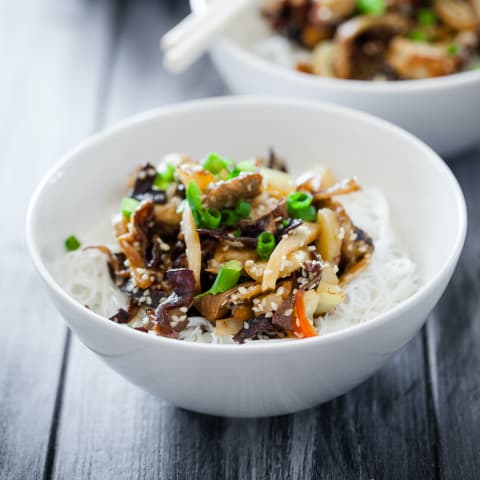 Celebrating something special? Whatever your mood, or the occasion, there will be a menu to satisfy you.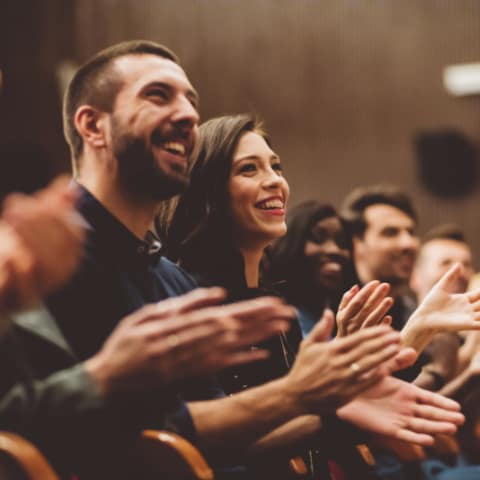 From dance and music to theatre, you will be entertained by world-class performers across the country.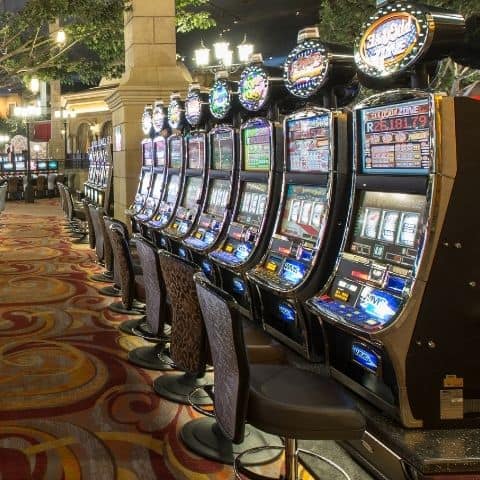 Use your Rewards card to save at our 13 Tsogo Sun Gaming casinos around the country.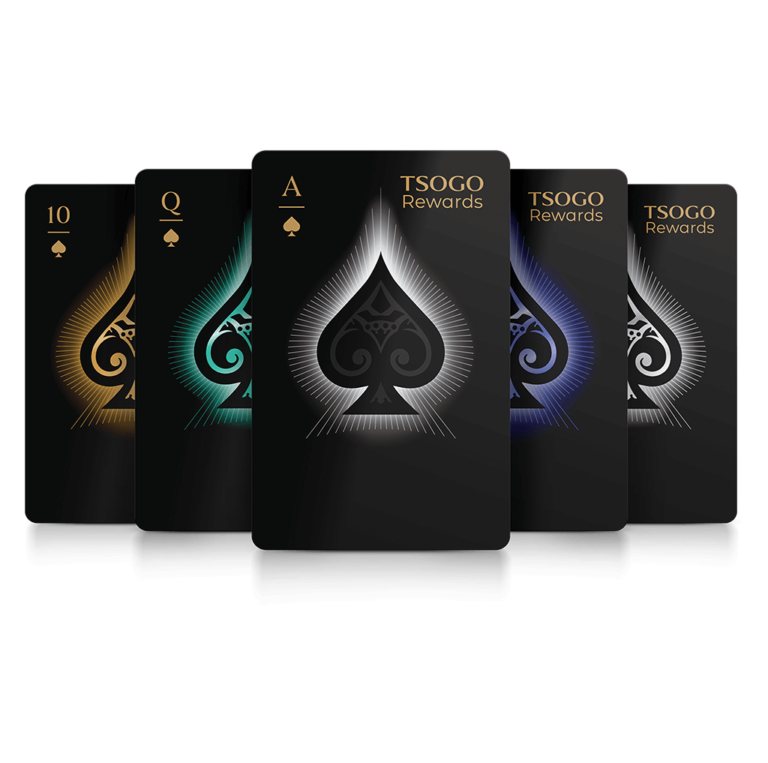 The Tsogo Rewards programme aims to reward our members each chance we get. No frills, no fuss – just relevant benefits that you can actually use!